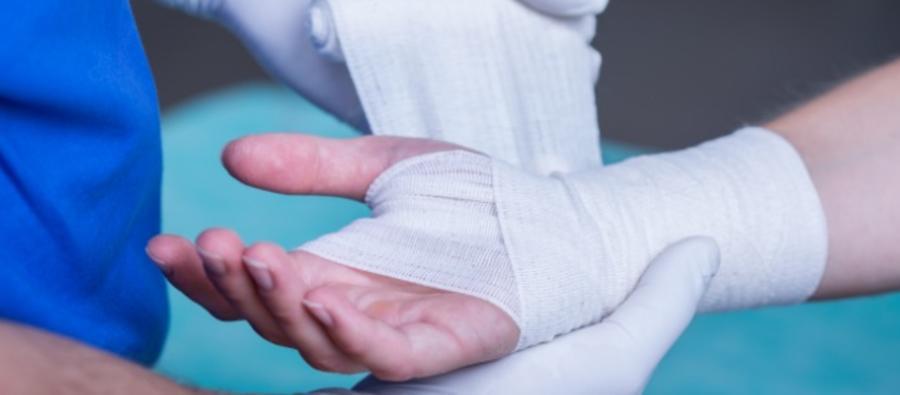 Hand Surgery
At Odessa Regional Medical Center, we provide the Permian Basin with certified orthopedic hand surgeons specializing in arthritis, carpal tunnel and wrist reconstruction. Our hand specialists have expertise in treating scaphoid & traumatic injuries to the hand, thumb, wrist and elbow, which will not only get patients back doing the activities they love but also enhance their quality of life.
Orthopedic Hand Surgery
At ORMC, we offer a highly-integrated program focused on the care and treatment of complex issues associated with hand, wrist and elbow injuries.
Our Orthopedic team includes an expert hand surgery specialist and support staff who care for all conditions of the hand, wrist, and elbow, including:
Traumatic hand injury
Fractures of the upper extremity including elbow, forearm, wrist and hand.
Hand, thumb, wrist, elbow arthritis
Wrist reconstruction
Hand/wrist sports injuries
Tennis elbow/golfer's elbow
Trigger fingers/tendonitis
Lumps in the upper extremity
Nerve disorders including carpal tunnel syndrome
Nerve repair and tendon repair
Because not all injuries to the hand, wrist and/or elbow require surgery, specialized hand surgeon Dr. Jonathan Boyle first works with a patient to diagnose the issue or injury and determine an immediate plan for managing pain and mobility. Book a consultation to learn about your options. Call Steward Orthopedic & Sports Medicine today at 432-366-0066.