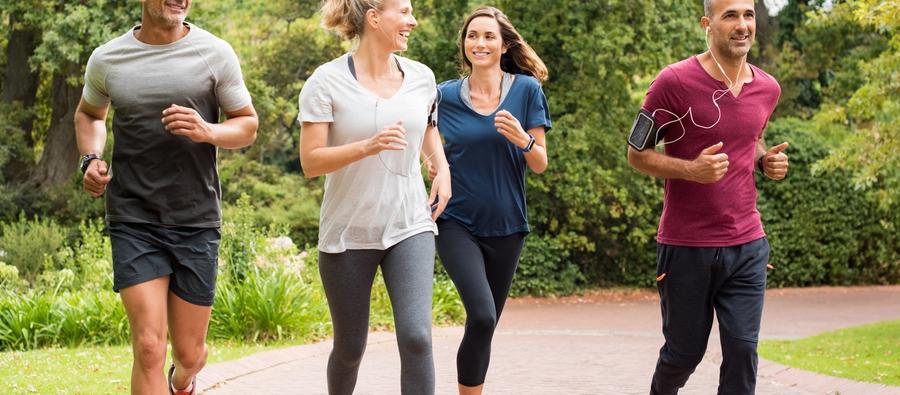 Hip and Knee Replacement
Arthritis of hip and knee affects millions of people in the United States every year leading to chronic pain. We treat all kinds of hip and knee arthritis and offer hip and knee replacements using state-of-the-art techniques. Hip and knee replacements are among the most commonly performed, most successful and most cost effective procedures in entire medical field.
Dr. Saravanaraja Muthusamy, MD has specialized in hip and knee replacements. He has four years of advanced fellowship training. He has performed more than 1000 hip and knee replacements and 4000 other orthopedic surgeries. Our multi-disciplinary team dedicated to hip and knee replacements and multimodal pain management help patients regain mobility as quickly and painlessly as possible after surgery.
Dr. Muthusamy performs:
Total and partial hip and knee replacements
Simple and complex primary as well as revision hip and knee replacements for patients with leg length discrepancy, deformity, prosthetic infection and periprosthetic fracture.
Limb salvage surgeries like partial or complete replacement of bone using oncological prosthesis, allograft or allograft prosthesis composites.
Arthrodesis and amputation for patients with incurable prosthetic joint infection.