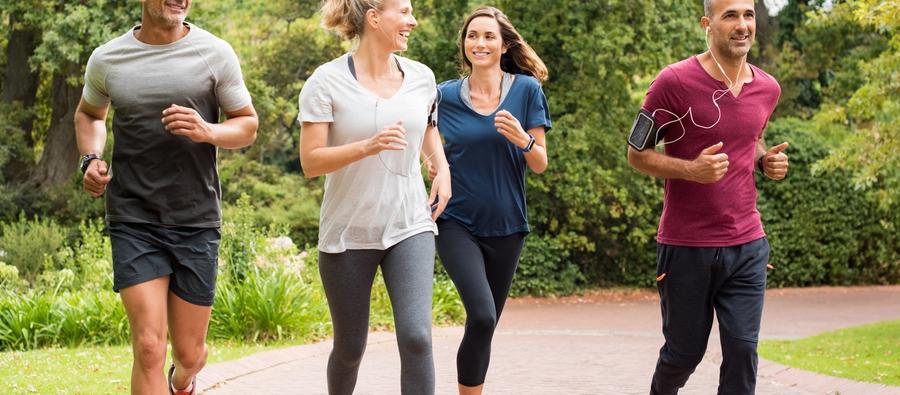 Sports Medicine
Odessa Regional Medical Center is equipped with certified orthopedic doctors specializing in sports injuries and ligament reconstruction, which will not only get patients back doing the activities they love but also enhance their quality of life.
Sports Medicine Treatments and Ligament Reconstruction Surgery
Odessa Regional Medical Center employs the most up-to-date medical and arthroscopy treatments for sports injuries that sideline Permian Basin athletes of any level. At Steward Orthopedic & Sports Medicine, our team uses state-of-the-art techniques to preserve joints and avoid the need for joint replacements. When surgery is recommended, we use less-invasive arthroscopic surgery techniques to repair shoulder and knee injuries and state-of-the-art reconstructive techniques for treatment of ACL tears, shoulder instability, and other sports injuries.
Dr. Luv Singh, fellowship-trained orthopedic surgeon and sports medicine physician, specializes in 
Arthroscopic treatment of shoulder and knee conditions
Advanced shoulder reconstruction and replacement surgery
Ligament reconstruction of the knee, including ACL
Diagnosis and treatment of general orthopedic conditions in the upper and lower extremities
Sports Medicine
Book a consultation to learn about your options. Call Steward Orthopedic & Sports Medicine today at 432-366-0066. 
Sports Medicine Clinic
Dr. Singh works closely with local athletes and attends games to treat sports-related injuries and health conditions that prevent an athlete from participating in an athletic game. Dr. Singh holds a sports clinic every Wednesday with check-in beginning at 4:30 pm for trainer referred athletes that have experienced a sports injury. 
A preliminary physician evaluation and x-ray will be performed at no cost, followed by an in-depth discussion with the athlete's representatives concerning subsequent medical services. Athletes will be seen on a first come, first served basis. Evaluations and x-rays will be performed at the ORMC South Campus building. If further testing is required, a discussion with the responsible parties of athlete will follow. For questions regarding the Sports Injury Clinic, call 432-582-8078.