Pediatrics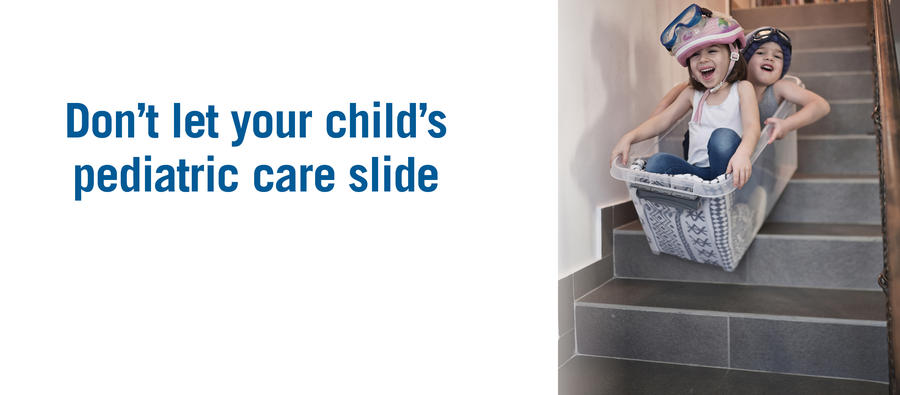 ORMC Pediatric Unit Re-opening May 3
ORMC's pediatric unit offers specialized and advanced medical services for children with a dedicated pediatric hospitalist team and nursing care.
Pediatrics at ORMC
At ORMC, our pediatric hospitalists care for children with a wide range of illnesses that require hospitalization. These physicians work closely with their patients' primary physicians to provide a summary of care, as well as additional details for follow-up care upon discharge. They can also provide care in other hospital areas, including the emergency room, labor and delivery and the newborn nursery.
Our newly renovated 16-bed pediatric unit combines comfortable accommodations and specialized medical care to provide peace of mind for both you and your child.
Newborn Nursery
Our pediatric hospitalists also provide care to all newborns in the nursery. Working in concert with the Neonatal Intensive Care team, they can provide the optimal level of care that is required in the right setting. Upon discharge, the baby's follow-up appointment will be made with the community primary care pediatric provider of your choice, and all hospital records will be made available to them for continuity of care.
Inpatient Care:
Our pediatric inpatient unit features:
Dedicated board-certified pediatric hospitalist team with 24/7 coverage

Certified pediatric nurses and caregivers

Private and semi-private rooms in a family-oriented environment

.

Sleep chairs for parents to stay with children overnight
Pediatric Cardiology
The ORMC cardiology department is equipped with state-of-the-art equipment, enabling staff members to perform high-tech cardiac screenings. Supported by pediatric cardiologists, procedures offered at ORMC include stress testing, echocardiograms, electrocardiograms, holter monitoring, signal averaged electrocardiograms, and event monitoring.
Pediatric Emergency Medicine
Our Pediatric Hospitalist physicians provide consultation for children in our emergency room, and work with hospital partners to establish, develop and improve pediatric emergency services based on the unique needs of the community. Our ER physicians and the Pediatrics Hospitalists collaborate with community pediatric primary care providers to support continuity of care.