Where to get COVID-19 Tested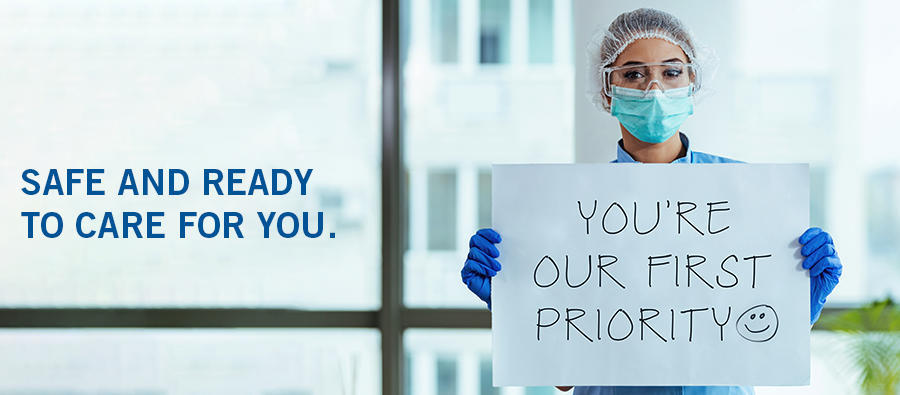 At Odessa Regional Medical Center, we're taking precautions to make sure our hospital is clean, safe and ready for your next visit.
ORMC Community Health Center
The Community Center is located at 520 East Sixth street on the corner of 5th, between Muskingum and Tom Green. 
Individuals must pre-register for testing by scheduling an appointment at 432-582-8976.
Hours:
Monday & Wednesday - 8 am to 5 pm
Tuesday & Thursday - 8 am to 6 pm
Friday - 8 am to 3 pm
Complete Care Clinics
Complete Care Eastridge
7101 Eastridge Road Odessa, TX 79765
432-550-0048
Walk in's welcome
Complete Care West Loop 
3001 W. University Odessa, TX 79764
432-580-5966
Walk in's welcome
Complete Care Midland
1701 N. Loop 250 W. Midland, TX 79707
432-522-5033
Walk in's welcome
Complete Care North
980 E. 87th St. Suite D Odessa, TX 79765
432-366-0770
Walk in's welcome