We're expecting! NEW Women's Center Due 2021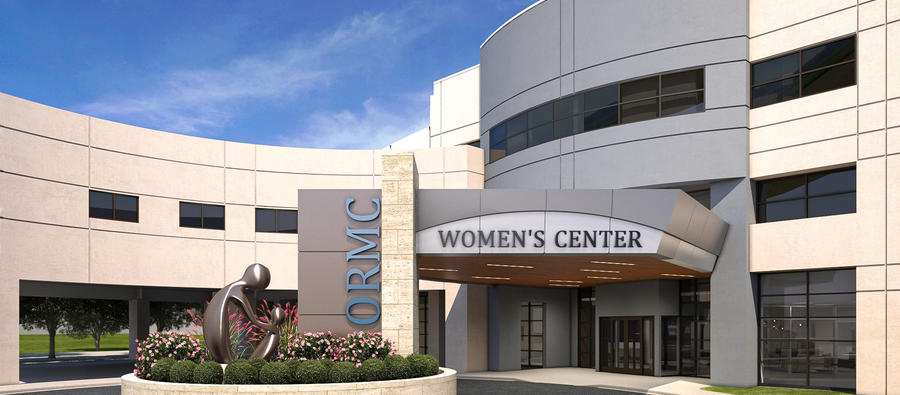 We are excited to announce the renovations of our West Campus to create the ORMC Women's Center, a facility designed to deliver. A child's birth is a special experience. Our goal is to provide a safe, tranquil atmosphere for women and their families to celebrate this joyous occasion.
Enjoy a beautiful, spa-like experience while having peace of mind knowing our Maternal Fetal Medicine Team is on standby to support your private OB for any high risk issues that may arise.
Our new Obstetrics Emergency Department, staffed with board certified OB/Gyns 24/7, is ready at any time during your pregnancy to assist with pregnancy related emergencies.
Finally, you will have access to our Designated Level III Neonatal Intensive Care Unit for your little miracle, if needed. It's all about peace of mind. Our Mothers have taught us well!