Pediatrics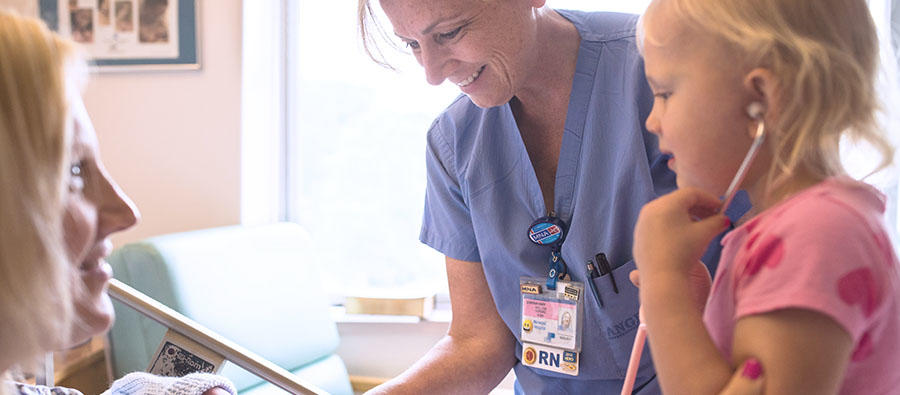 We are here to help you find what you need.
From around-the-clock nursing care to special services such as toy check-out and playroom, our pediatric unit offers advanced medical services for children in compassionate, non-threatening surroundings.
The 19-bed pediatric unit combines comfortable accommodations and specialized medical care to provide peace of mind for both you and your child.
Pediatric Cardiology
The ORMC cardiology department is equipped with state-of-the-art equipment, enabling staff members to perform high-tech cardiac screenings. Supported by pediatric cardiologists, procedures offered at ORMC include stress testing, echocardiograms, electrocardiograms, holter monitoring, signal averaged electrocardiograms, and event monitoring.