Rehabilitation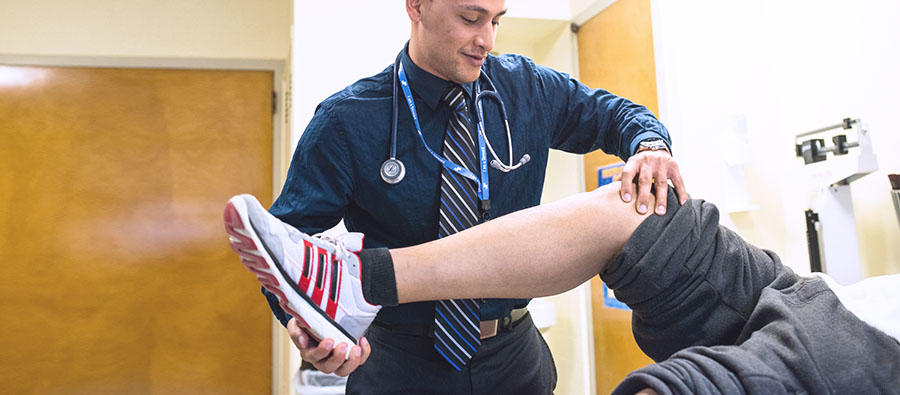 We are here to help you find what you need.
Our 14-bed Rehabilitation Unit is a comprehensive inpatient program designed to help people adjust their lifestyles and accept physical limits caused by strokes, amputations, fracture, and other limiting medical conditions.
It is the goal of the ORMC Rehabilitation Unit to provide a return to independent living through individual/group therapy and extensive education such as family training and safety awareness. Our registered nurses, physical therapists, occupational therapists, and speech therapists work together to help our patients in the Rehab Unit regain their strength and coordination so that they can return to their normal lifestyle.
Physical and occupational therapists work with patients individually and through group therapy in our spacious workout room, which is stocked with the latest in rehabilitation equipment.
Conditions
Stroke
Brain Injury
Spinal cord Injury
Major Multiple Injuries
Orthopedic Problems (fracture, joint replacement, contractures)
Arthritic Conditions
Neurological disorders
Debilitating conditions such as cardiac, pulmonary and wounds
Resources
Good News for Bad Knees

Your knees are subject to a lifetime of repetitive bending, lifting and pushing that can leave them worn out. The stress of these motions causes the knee cartilage – the smooth cushioning tissue that serves as a shock absorber between your bones – to wear thin and become rough and bumpy.