Weight Loss Surgery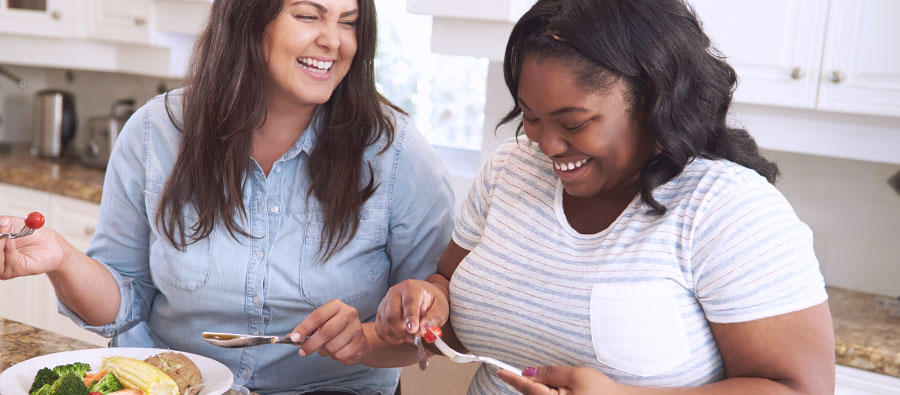 We are here to help you find what you need.
The Surgical Weight Loss Center at ORMC helps patients lose weight and keep it off. We go far beyond the surgery by providing a life-changing program that includes nutritional, physical activity and emotional guidance, as well as support groups.
Weight Loss Surgery and Post Surgery Programs
 
Our care team includes a surgeon, a registered nurse, a registered dietitian, a psychologist, an exercise program coordinator, and an insurance specialist.
Do I Need Weight Loss Surgery?
Are you more than 100 lbs. over your ideal weight?
Do you have a Body Mass Index of over 40?
Do you have a BMI of over 35 and are experiencing negative health effects such as high blood pressure or diabetes, related to being severely overweight?
Are you unable to achieve a healthy body weight for a sustained period of time, even with medically supervised dieting?
What is Your Body Mass Index (BMI)?
Your BMI or Body Mass Index is a mathematical formula that is determined by using your height and weight. BMI does not actually measure body fat, but generally correlates well with the degree of obesity. For individuals with a combination of obesity and comorbidities (such as cardiovascular disease, high cholesterol, type II diabetes, sleep apnea, osteoarthritis, or other conditions) the health risk is greatly increased.
To calculate your BMI, click here.
Conditions
BMI over 40
BMI of over 35 and have other comorbidities
Treatments
Roux-en-Y Gastric Bypass
Adjustable Gastric Band
Sleeve Gastrectomy
Resources
Vonica lost 121 pounds in 12 months

After the first baby, the weight stays. Then more comes with the next baby. For years, she just bought bigger clothes. But one day Kristie was afraid to get on the floor with her daughter because she was scared she couldn't get up again. That's the day she decided to do something. Weight loss surgery helped her lose 121 pounds in 12 months. Call Rhonda Spykes, RN, CNOR, RNFA, Bariatric Clinical Coordinator, at 432-582-8704 to learn more and find out about a free seminar.