COVID-19 Vaccination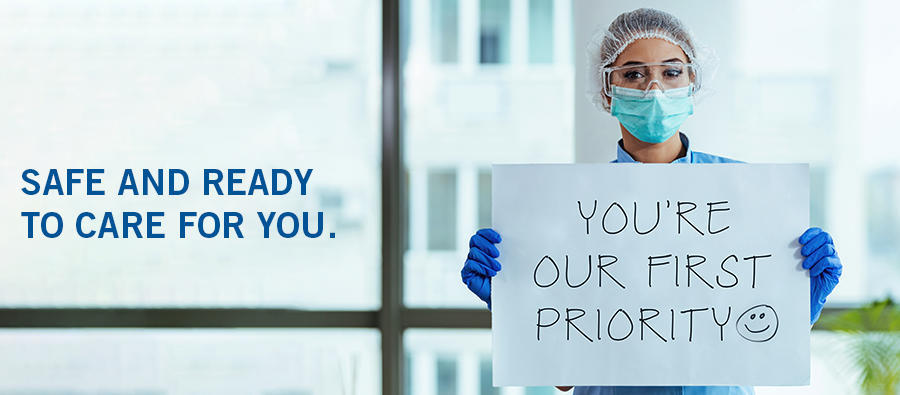 COVID-19 VACCINE STATUS: UNAVAILABLE
COVID-19 Vaccine Allocation Phase 1B
Effective immediately in Texas, Phase 1B of vaccination will focus on people for whom there is strong and consistent evidence that COVID-19 makes them more likely to become very sick or die. Preventing the disease among people who have these risk factors will dramatically reduce the number of Texans who die from the disease and relieve pressure on the healthcare system by reducing hospital and ICU admissions. Vaccination will also reduce absenteeism among the front-line workers at the greatest risk of severe disease and protect individuals at risk for health inequities.
Who is eligible to receive the vaccine as part of Phase 1B?
Texas Phase 1B Vaccine Priorities
People 65 years of age and older
People 18 years of age and older with at least one chronic medical condition that puts them at increased risk for severe illness from the virus that causes COVID-19, such as but not limited to:

Cancer
Chronic kidney disease
COPD (chronic obstructive pulmonary disease)
Heart conditions, such as heart failure, coronary artery disease or cardiomyopathies
Solid organ transplantation
Obesity and severe obesity (body mass index of 30 kg/m2 or higher)
Pregnancy
Sickle cell disease
Type 2 diabetes mellitus
What is the cost for the Vaccine?
The vaccine is free of charge for while supplies last. Please check vaccine availability before coming to the hospital Community Health Center, located at the top of this webpage. Please discuss any concerns of receiving the vaccine with your Primary Care Doctor before coming to us. For questions, please call the COVID Line at 432-582-8549.
Where to get the Moderna vaccine
ORMC Community Health Center (located on the corner of 5th & Muskingum)
Monday: 8 am – 4:30 pm
Tuesday: 8 am – 5:30 pm
Wednesday 7 am to 7 am
Thursday 7 am - 7 pm
Friday 7am – 7pm
We are taking these Phase 1B community members on a walk-in basis for the first vaccine. You will receive an appointment for the second vaccine. Vaccines will be administered while supplies last and restart when new shipments are received. 
About the Moderna Vaccine
The Moderna vaccine (mRNA-1273) was granted Emergency Use Authorization (EUA) by U.S. Food and Drug Administration's vaccine advisory committee on December 17, 2020. EUA allows for the use of medical countermeasures, including vaccines, during public health emergencies, such as the current COVID-19 pandemic. Under an EUA, FDA may allow the use of unapproved medical products, or unapproved uses of approved medical products in an emergency to diagnose, treat, or prevent serious or life-threatening diseases or conditions when certain statutory criteria have been met, including that there are no adequate, approved, and available alternatives.
Similar to the Pfizer vaccine, Moderna includes a 2-dose schedule taken approximately four weeks apart. The Moderna vaccines proved to be approximately 95% effective in preventing COVID-19 in its vaccine trial of 30,000 individuals in 89 different clinical sites covering 32 U.S. States. According to the CDC, Messenger RNA (mRNA) vaccines carry genetic material that teaches our cells how to make a harmless piece of "spike protein," which is found on the surface of the SARS-CoV-2 virus. These do not affect our DNA and cannot give the vaccine recipient COVID-19, though side reported side effects include fever, headache and muscle aches. Other mRNA vaccines have been studied for influenza, Zika, rabies, and cytomegalovirus (CMV).
Learn more about the Moderna vaccine on the CDC website.