Volunteer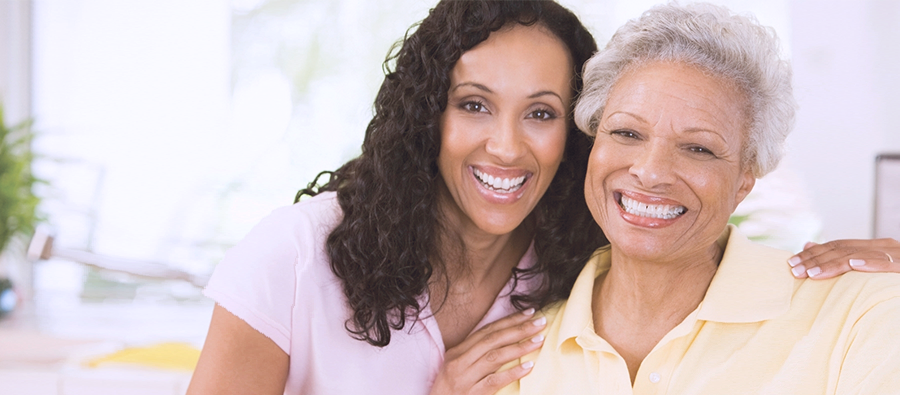 Auxiliary
The Auxiliary is an organization of Odessa Regional Medical Center that includes hundreds of men and women working together to support our hospital. Through volunteering, fundraising, community service projects and social events, the Auxiliary promotes the health and welfare of the community by helping to defray the cost of equipment and facilities.
Auxiliary Membership
The Auxiliary is open to men and women of all ages. Once you join the Auxiliary, you can become involved in many ways. The Auxiliary is successful because of the unique talents and interest's members bring to this dynamic group. To get started, please fill out our online form.
As a member, you are serving a worthy cause, and at the same time, you're working with a terrific group of individuals. You will have the opportunity to attend events and meetings sponsored by the Auxiliary. Your membership also includes newsletters that will keep you up-to-date on the hospital's activities and projects.
Projects
In 1962, a small group of dedicated women formed the Auxiliary and began raising funds. Since then, the Auxiliary has contributed hundred's to Odessa Regional Medical Center. Some of these funds have been used to purchase various equipment to benefit our patients and visitors.
Opportunities
Your level of involvement is entirely up to you. Many Auxiliary members work at events or serve in leadership positions. Others choose to volunteer at the hospital or at community programs offered by Odessa Regional Medical Center.  Each member truly plays a part in supporting the mission. There are many ways to get involved. Your interests and talents can be matched with a variety of activities.
•    Surgery Waiting Areas
•    Radiology Waiting Areas
•    Welcome Desk
•    Loving Arms Cuddler Program
•    Patient Courtesy Visits/Service
•    Maternal-Child Services Support
•    Popcorn Sales
•    Birthday Cards and/or Holiday Cards
•    Book Cart
•    Serving as an Auxiliary board member
•    ORMC Events
•    Providing Equipment
•    Fundraising
•    General Meetings
•    Promoting Auxiliary and member recruitment
For more information about auxiliary opportunities, please call 432-582-8796 or email [email protected]
Junior Volunteer Program
Are you interested in learning more about the medical industry, enjoy helping others, interested in learning new skills and are between the ages of 14-18?  We would love to have you be a part of the Odessa Regional Medical Center Junior Volunteer Program.
Our Summer ONLY Junior Volunteer Program is highly competitive.  We receive many more applications than we have openings.  Therefore, the Volunteer Office needs to receive all applications no later than May 10th to be considered for the summer program.
Program Duration & Hours
8 week program
Begins Monday, June 14 & runs through Friday, August 13
4 hour max shifts each day, from approximately 8:00 am to 12:00 pm or 1:00 pm to 5:00 pm
Volunteers must accumulate 32 hours to complete the program
Certificate Levels are as follows:

Accomplished Level Volunteer: 32 – 49 Hours
Commended Level Volunteer: 50 – 74 Hours
Distinguished level Volunteer: 75 + Hours

Once you have reached 32 hours of volunteer service, you will be credited the 6 hours for the volunteer orientation.
Volunteers may only work during normal business hours. There will be no night shift volunteers or weekend volunteers.
Apply for Junior Volunteer Program
To get started, please fill out an application.
For questions or other information, call 432-582-8796.