Is Fear of COVID-19 Keeping Stroke and Heart Attack Patients from Seeking Care?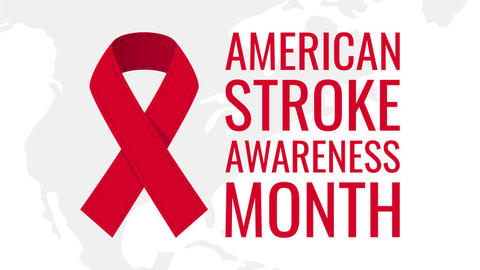 Due to the widespread threat of the coronavirus COVID-19, many patients who need life-saving care may not be seeking the help they need when every minute counts. If you are experiencing symptoms of stroke or heart attack, you are encouraged to call 911 or have someone bring you to the nearest emergency room. May is stroke awareness month, and recognizing signs and symptoms of a stroke can help save lives.
"At Odessa Regional Medical Center, we are taking every precaution to keep everyone safe at this time," said Tonya Martin, Director of Emergency Department Services at Odessa Regional Medical Center. "We currently screen all individuals entering the hospital and emergency department including; patients, visitors, employees, physicians and first responders. Anyone exhibiting signs of COVID-19 is being taken directly to a room for further treatment."
It is important to pay attention to your body at this time of heightened stress and remember the signs and symptoms of heart attack or stroke. Waiting could have long term effects on your health.
"According to the American Heart Association, most heart damage occurs within the first two hours of a heart attack," said Ivy Benavides, Stroke and Chest Pain Program Coordinator at Odessa Regional Medical Center. "In regards to strokes, the longer you wait to seek care the more likely it is to see long-term or permanent deficits to everyday activities."
For signs and symptoms of stroke, you are encouraged to remember "BE FAST":
B – Balance: Watch for sudden loss of balance
E – Eyes: Check for vision loss
F – Face: Look for an uneven smiles
A – Arm: Check if one arm is weak
S – Speech: Listen for slurred speech
T – Time: Call 911 right away
Any one of these sudden signs could indicate a stroke. For heart attacks, symptoms could include chest discomfort, shortness of breath, pain in one or both arms, and nausea. Symptoms for women can be different and include nausea or vomiting and back or jaw pain.