ORMC Receives Level III Maternity Facility Designation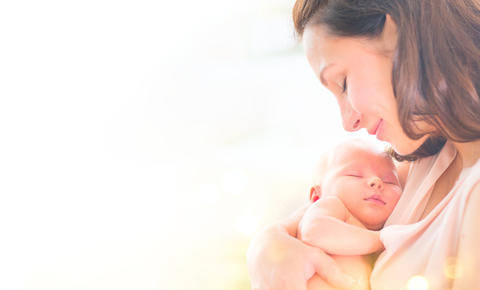 ORMC now holds a Level III Designation for both maternity and neonatal intensive care, offering unmatched quality care for mothers and newborns.
Odessa Regional Medical Center (ORMC) – A Steward Family Hospital, has been designated as a Level III maternal care center by the Texas Department of State Health Services (DSHS). The Level III designation is awarded to hospitals that provide comprehensive care for the most complex medical, surgical, and obstetrical conditions for pregnant and postpartum patients.
"It is our great honor and responsibility to care for mothers and their babies," said Stacey Brown, president of Odessa Regional Medical Center. "This designation is a testament of how our staff continues to live out our mission and values. We are proud to provide women in the Permian Basin and surrounding communities with access to quality maternal care."
The designation provides expectant mothers with details of a hospital's care to help mothers make informed decisions during pregnancy about their birthing hospital. Some of the requirements needed to meet this rating include access to specialists and ensuring doctors and nurses are available around the clock, which is demonstrated through ORMC's dedicated Obstetrics ER and pediatrics unit.
To earn Level III designation, facilities must demonstrate their ability to:
provide care for pregnant and postpartum patients with significant complex medical, surgical and/or obstetrical conditions that present a high risk of maternal morbidity or mortality, as well provide care for patients at low risk.
provide access to a full range of medical and maternal subspecialists, surgical specialists, and behavioral health specialists.
perform major surgery on-site.
have physicians with critical care training always available to actively collaborate with maternal fetal medicine physicians and/or obstetrics and gynecology physicians with obstetrics training and privileges in maternal care.
have skilled personnel with documented training, competencies and annual continuing education, specific for the population served; and
provide outreach education to lower-level designated facilities, among other capabilities.
To learn more about ORMC's maternity services, visit www.odessaregionalmedicalcenter.org/maternity