Urology / Prostate Health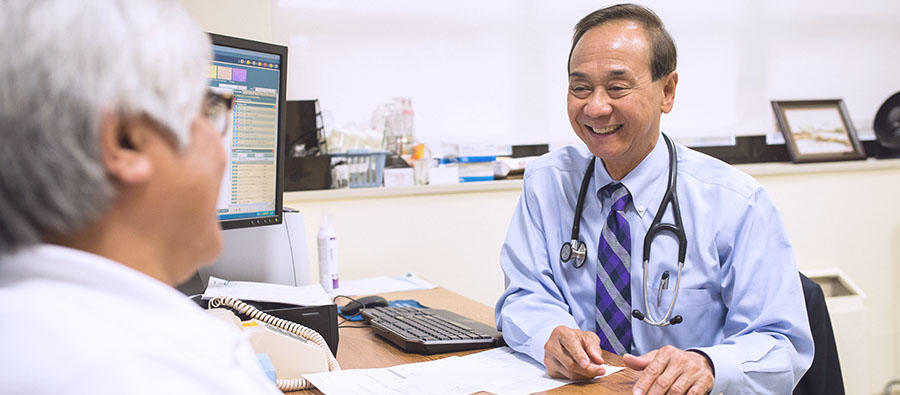 We are here to help you find what you need.
Each year, many men are diagnosed with prostate cancer, and some even die of the disease. That's why all men ages 50 and over should receive screenings for prostate cancer.
Reliable Prostate Treatments at Odessa Regional Medical Center
 
Prostate cancer is the most commonly diagnosed cancer among men in the United States and the second leading cause of cancer death in men, next to lung cancer.  As you get older, the risk of developing this cancer steadily increases. By age 75, half to three-fourths of all men show some cancerous signs in their prostate glands.
Because prostate cancer is slow growing, many cases will pose no serious threat to health. But others will require active treatment.
If a screening indicates that you may have prostate cancer, here's the good news: this form of cancer is highly treatable, and you have a number of options available.
Watchful waiting
Hormonal therapy (androgen ablation)
Radiation therapy
Cryotherapy and surgery
We offer a wide range of diagnostic and therapeutic services, from PSA tests to cutting-edge surgeries and are well equipped to help you select the best option for you and to treat prostate cancer with approaches that include some of the latest and most sophisticated technologies in the world.