Vascular & Endovascular Surgery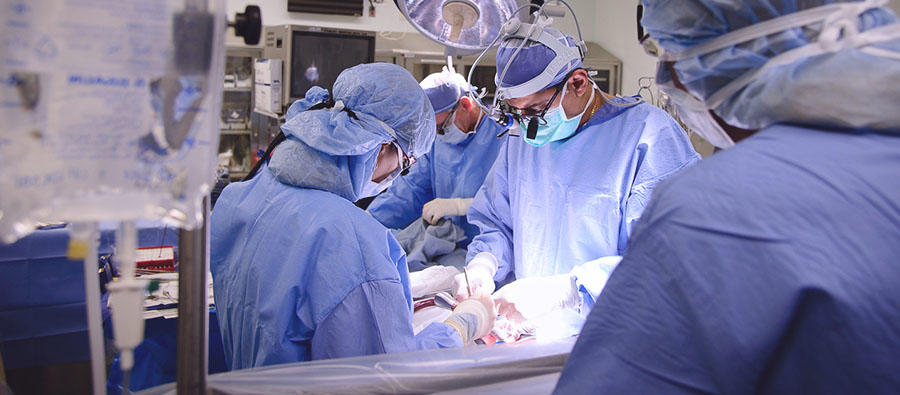 Steward Vascular Surgery at Odessa Regional Medical Center is home to advanced care for aortic conditions, carotid artery disease and peripheral vascular disease.
Vascular Surgical Procedures at ORMC
Today, vascular surgery options range from open surgical to minimally-invasive catheterization techniques commonly known as endovascular surgery. A majority of patients who require intervention for either aortic aneurysms or peripheral vascular disease (PVD) can be treated with such minimally invasive measures.
At ORMC, the program provides a range of services led by Hao M. Wu, MD, FACS. RPVI which provides highly specialized medical and surgical care for those with routine and complex vascular disease.
  Vascular and Endovascular Conditions

Specialists at the Complete Care Vascular and Endovascular Surgery at Odessa Regional Medical Center are experts at diagnosing a variety of vascular-related conditions, including:

Abdominal Aortic Aneurysm
Carotid Artery Disease
End-stage Renal Disease
Mesenteric Ischemia
Peripheral Aneurysms
Peripheral Arterial Disease
Renovascular Disease
Thoracic Aortic Aneurysm
Varicose Veins Veins/Chronic Venous Insufficiency
Deep Venous Thrombosis